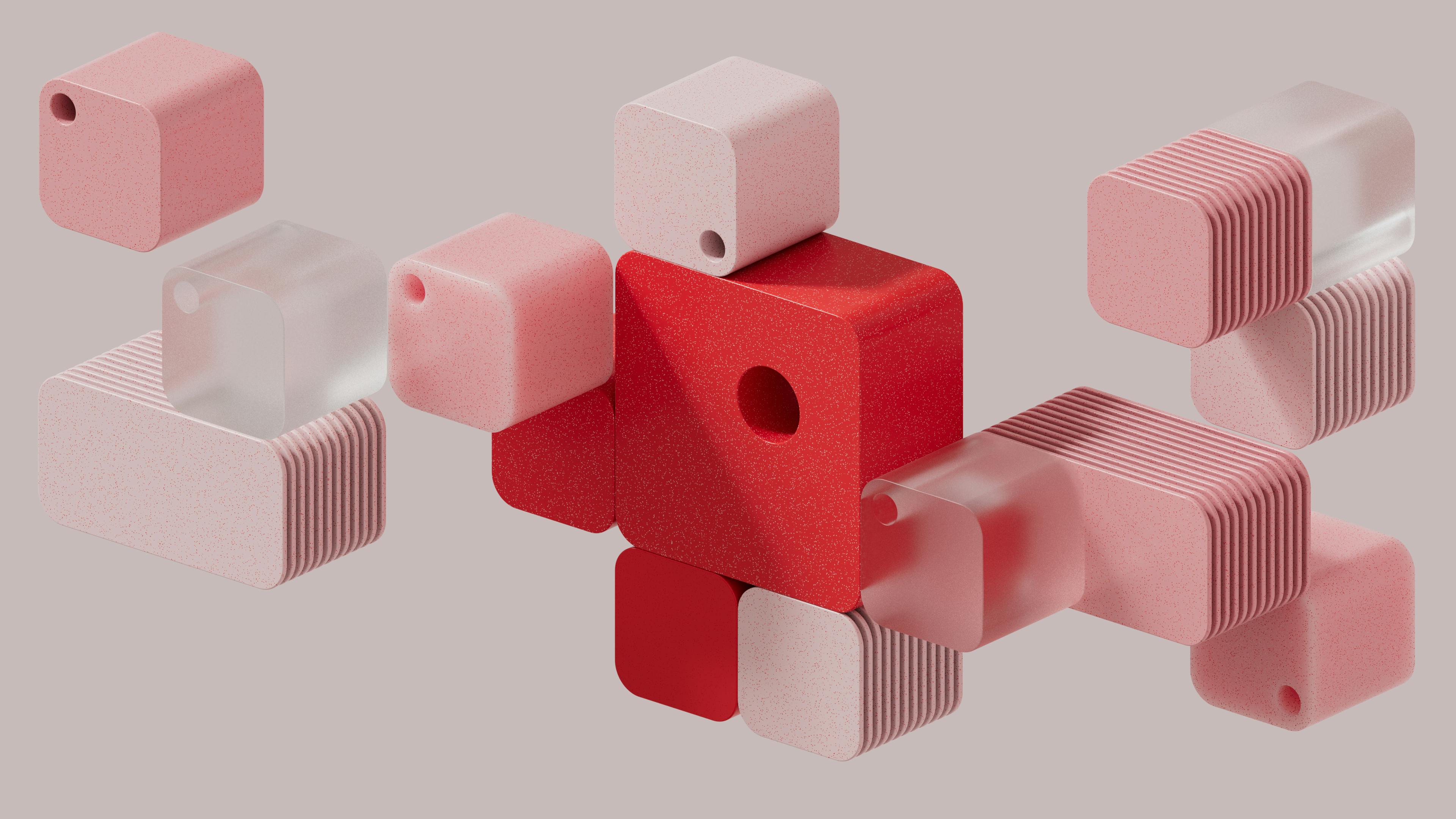 Red Moki Terms and Conditions
Welcome to Red Moki Limited (RML), New Zealand's leading ServiceNow partner. These terms and conditions are intended to help keep RML's online platform a safe place for you.
1.1 Acceptance of terms and conditions
The terms and conditions are the terms on which RML Limited offers you access to the Services and the Website. By registering as a member of RML you accept these terms and conditions. If you do not accept these terms and conditions, you must refrain from using the Services.
1.2 Amendment of terms and conditions
As RML operates in a changing commercial, technological and regulatory environment, we may amend these terms and conditions from time to time. Unless otherwise stated, amendments will be effective immediately upon posting of the amended terms and conditions on this Website. You are responsible for ensuring you are familiar with the latest terms and conditions. Your continued use of the Services represents your agreement to be bound by the terms and conditions as amended.
1.3 Definitions
In these terms and conditions, the following expressions have the
meanings set out:
'Member' means a registered member of RML benefits portal;
'Service(s)' means a trade or business service that has been made available to a member via the RML website and/or portal;
'We', 'us' and 'our' are a reference to RML;
'You' and 'your' are a reference to you;
'Website' or 'site' means any RML website or portal through which the services are offered;
These terms and conditions were last updated 1 March 2016.
SPECIFIC WARNINGS
2.1 Disclaimer: You expressly agree that:
Your use of the Services is at your sole risk. The Website and Services are provided on an "as is" and "as available" basis. To the maximum extent permitted by law and without limiting clause 2.1, RML disclaims and excludes all implied conditions or warranties, including, but not limited to, any warranties of merchantability, fitness for a particular purpose, and non-infringement;
RML does not warrant that i) the Services provided will be uninterrupted, timely, secure, or error free, or ii) that any information (including feedback) provided on the Website is error-free or reliable;
No advice or information that is obtained by you from RML shall create any warranty by RML that is not expressly stated in the terms and conditions; and
Responsibility for the content of third party links appearing on this Website (including hyperlinks to other companies own websites) rests solely with the third party. The placement of such links on the Website does not constitute RML's recommendation or endorsement of any third-party product or service. Each third party is solely responsible for any representation made in connection with its advertisement.
2.2 Liability
You agree that, to the maximum extent permitted by law, any and all liability and responsibility of RML to you is excluded regardless of whether such liability arises in contract, tort (including negligence), equity, breach of statutory duty or otherwise.
RML's liability and responsibility is excluded in respect of any and all loss or damage, whether direct or indirect, including, without limitation, loss of profits, loss of data, loss of business or anticipated savings, general and special damages, and consequential and incidental loss.
2.3 Indemnity
You agree to release, indemnify and keep indemnified us from and against all actions, claims, costs (including legal costs and expenses), losses, proceedings, damages, liabilities, or demands suffered or incurred by us to any person arising out of or in connection with your failure to comply with these terms and conditions.
2.4 Breach
Without limiting any other rights and remedies available to RML, RML may limit your activities on the Website, issue a warning to you, suspend or terminate your access, or refuse to provide our Website to you if you breach these terms and conditions.
GENERAL PROVISIONS
3.1 System Integrity
RML will use its reasonable endeavours to ensure the availability of the Website and Services, subject to any downtime required for maintenance. However, RML takes no responsibility for any system unavailability, or for any loss that is incurred as a result of Website or Services being unavailable. Further, RML assumes no responsibility for the corruption of any data or information held by RML.
3.2 Force Majeure
Without prejudice to clause 2.2, RML has no liability for any lack of performance, unavailability or failure of the Services or the Website, or for any failure of RML to comply with these terms and conditions where the same arises from any cause reasonably beyond the control of RML.
3.3 No Waiver
If we do not exercise or enforce any right available to us under these terms and conditions, it does not constitute a waiver of those rights.
3.4 Partial Invalidity
If any provision of these terms and conditions becomes or is held to be invalid, unenforceable or illegal for any reason, and in any respect, that provision shall be severed from the remaining terms and conditions, which shall continue in full force and effect.
3.5 Governing Law
These terms and conditions are governed by the laws of New Zealand. You submit to the non-exclusive jurisdiction of the Courts of New Zealand.
3.6 Intellectual Property Rights
RML (and its licencors or suppliers, as the case may be) owns all proprietary and intellectual property rights in the Website (including text, graphics, logos, icons and sound recordings) and the software and other material underlying and forming part of the Services and the Website.
You may not without our prior written permission, in any form or by any means:
Adapt, reproduce, copy, store, distribute, print, display, perform, publish or create derivative works from any part of this Website; or
Commercialise, copy, or on-sell any information, or items obtained from any part of this Website.
3.7 Entire Agreement
These terms and conditions supersede all previous conditions, understandings, commitments, agreements and representations whatsoever whether oral or written, and constitutes the entire agreement, between the parties, relating to the subject matter of these terms and conditions.
3.8 Privacy
RML collects, uses and discloses personal information about you, as outlined in detail within our privacy policy.

‍