How we work
It's applying technology to empower people that makes the difference. The most important part of any technology platform is the user.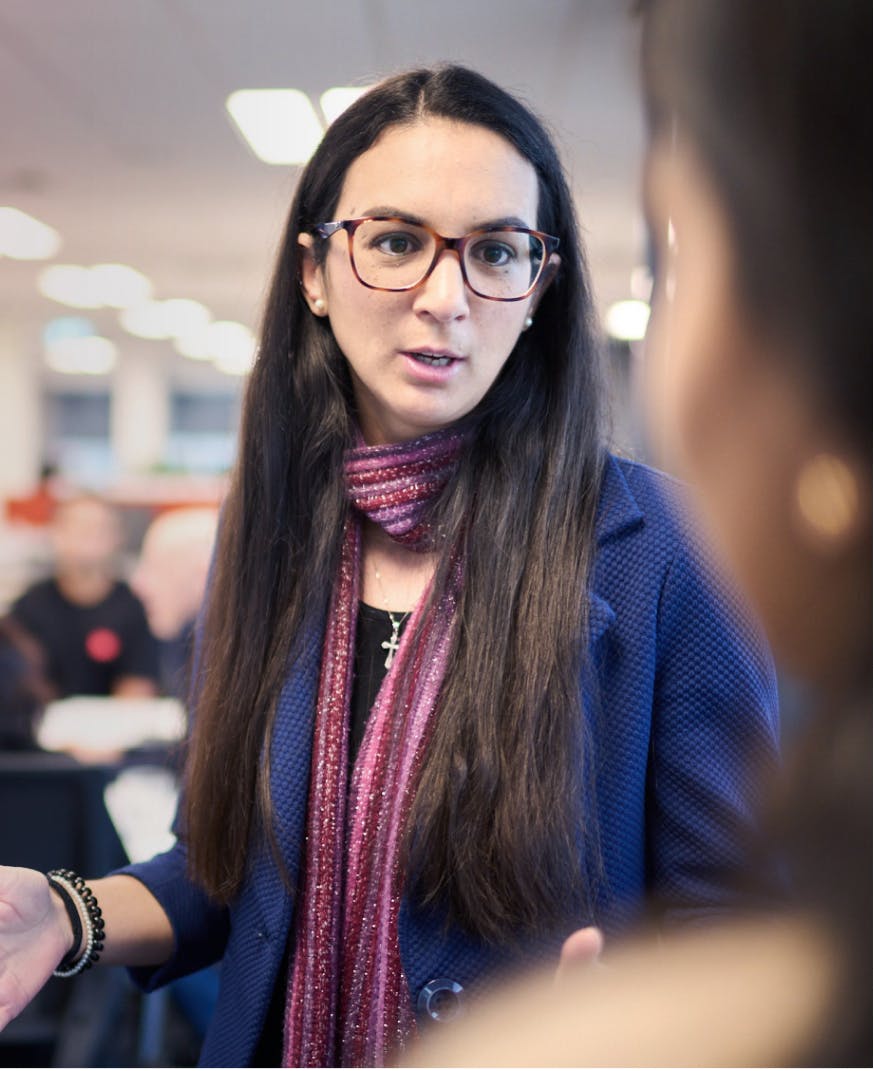 Unless we seamlessly transition a system into your people's day-to-day operations, it won't be used at its best. That's why we work closely with your team at every step.
We look at the needs of people before we look at the needs of the system. We seek to understand who will be using it and where their capability and understanding of technology platforms sits. That way, we can build, shape and deliver a ServiceNow solution that is unique to them.
And because all organisations handle change differently, we work closely with your team to ensure a seamless transition that fits with the way you operate.
"We worked closely with Red Moki to implement NPDC Portfolio, Programme and Project Management (P3M) capability. The implementation process has been smooth sailing and helped our internal project team to configure a streamlined, fit for purpose solution."
Agnes Delerue
New Plymouth District Council