World-class expertise – with a smile
We pride ourselves on delivering world-class tech solutions with a human touch, approaching our work with a can-do attitude and a commitment to making our clients' lives easier.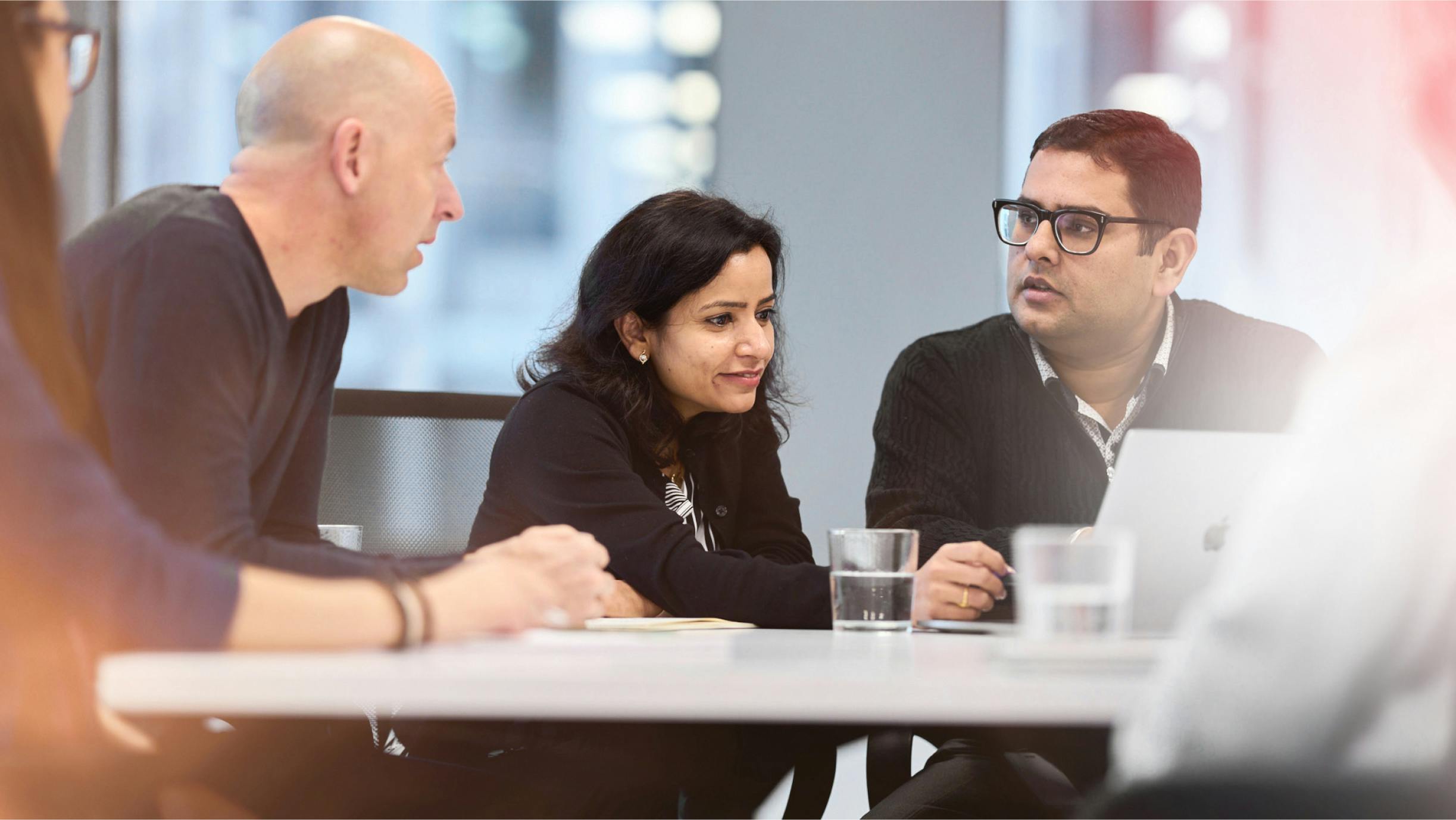 We're a diverse, global team of unique, highly skilled technology practitioners with deep knowledge and years of experience. But we're also coaches, teachers, instigators and business people. When it comes to technology, we speak your language.
The unique operating model we've developed allows us to deploy the right talent to meet the unique business needs and characteristics of your organisation.
And because we are a globally resourced business, we can effectively deliver our services to you right when you need them, across time zones, 24/7.
Executive leadership team
Our senior team have decades of IT management and execution experience between us, working across enterprise software sales, professional services, and strategic vendor partnerships.